It's true that not all of us decide the route of home ownership, but the good news is that there are ways to add a little personality to your space, even if you're renting — and even if you're on a tight budget. When it comes to finding things that will make your apartment really shine, we've got a great source.
Allow us to introduce you to Amazon Handmade. Certainly you know Amazon, but this is a side of the retailer you've probably never seen before. It's the same place you know for great deals and convenient ordering, and while Amazon Handmade provides all that, it also provides the opportunity to support independent artisans and find truly unique goods. Perfect for someone trying to bring some one-of-a-kind personality into their space. And many Amazon Handmade products are available with 2-day Prime shipping, so you can get started right away.
Here are a few ways to make your apartment feel more unique to you — and a few hand-picked products from Amazon Handmade that will help you get the look.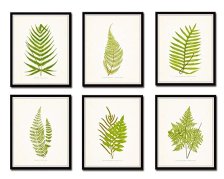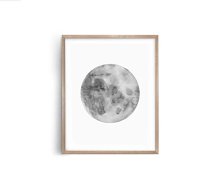 Supersize Your Artwork
If you're looking to add personality to a space, there's nothing quite like art. Particularly really big art, which besides being eye-catching can actually help a small space seem larger. Look for a single larger piece, or group together a matching set of smaller ones.
This canvas print features beautiful, soothing colors and comes in sizes up to 40″ by 30″. This set of moon phases prints would be perfect hanging over a bed or sofa. Or try this set of botanical prints to bring a little nature into your home (green thumb not required).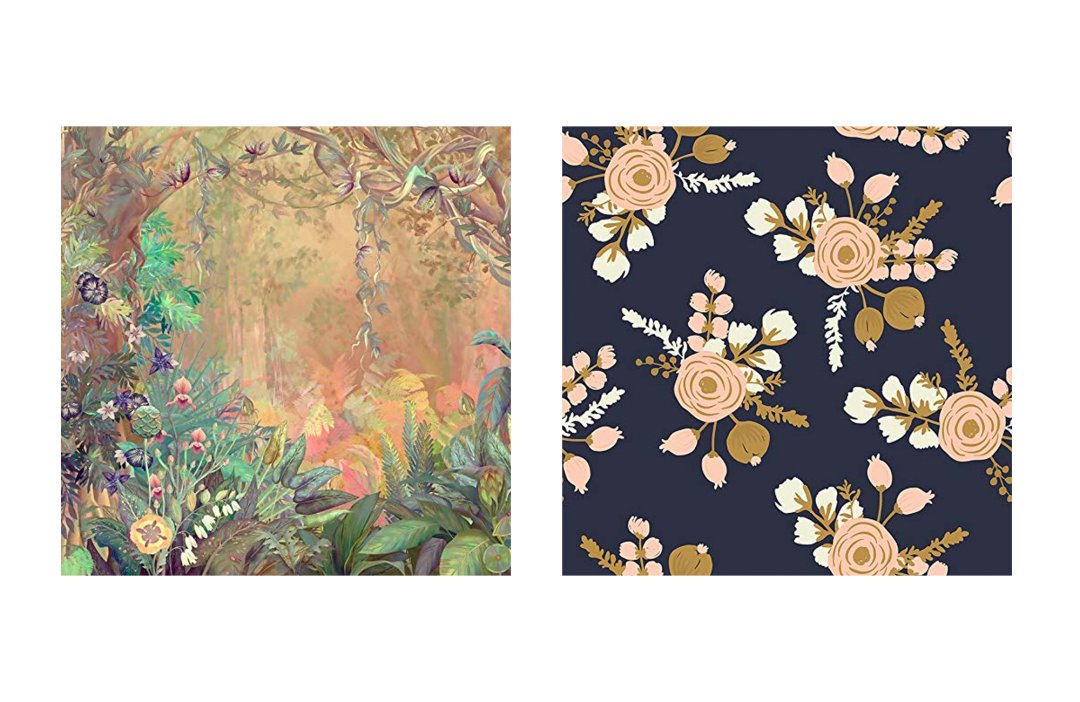 Add a Little Verve with Wallpaper
If you haven't looked lately, you might be shocked by the huge variety of temporary wallpapers available. Amazon Handmade has a few great options.
We're a little obsessed with this oversized jungle print, which comes in a huge variety of sizes to suit any space. This peel-and-stick floral print will add a playful touch to any wall.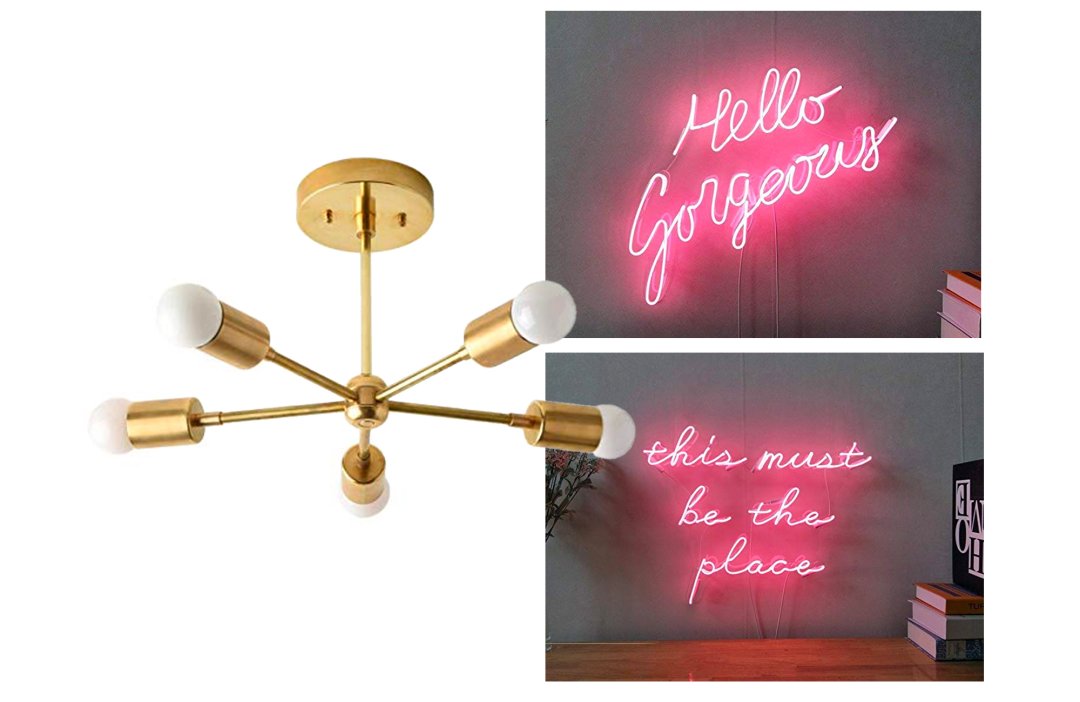 Upgrade Your Lighting
If you're renting, this may not be the first thing you think about, but upgrading your lighting is actually a particularly good idea for apartments because (A.) most apartments have woefully insufficient lighting, and (B.) adding sconces and even replacing ceiling lights is an excellent way to add character to a space.
Replacing an ugly overhead light with this modern chandelier will instantly elevate your space. For a more whimsical look, try this neon sign (or find lots of other options in the same maker's shop.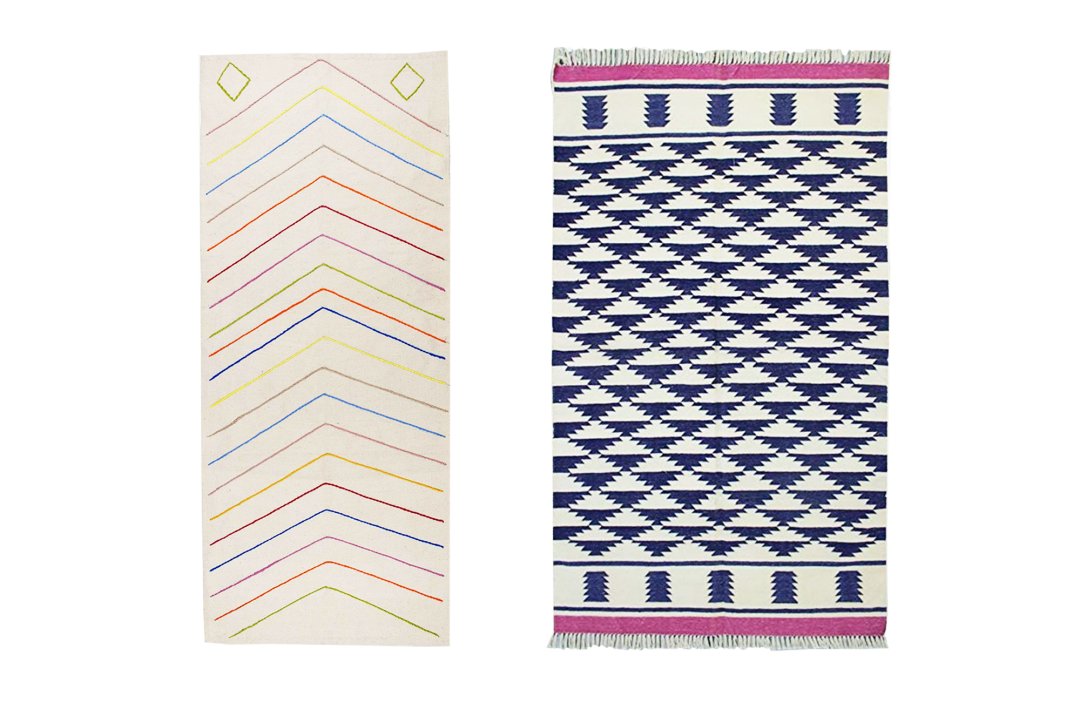 A Great Rug Really Ties the Room Together
Rugs are great! They make the floor softer, they add color and pattern, and they make your downstairs neighbor complain less about the noise. The right rug can really make a space — think of it as a big piece of art for your floor. (They're also great at covering up ugly floors…)
This colorful geometric runner would be perfect for brightening up a hallway. (Adding a rug pad underneath will prevent slipping.) For larger spaces there's this wool rug, which has a modern look and a beautiful texture.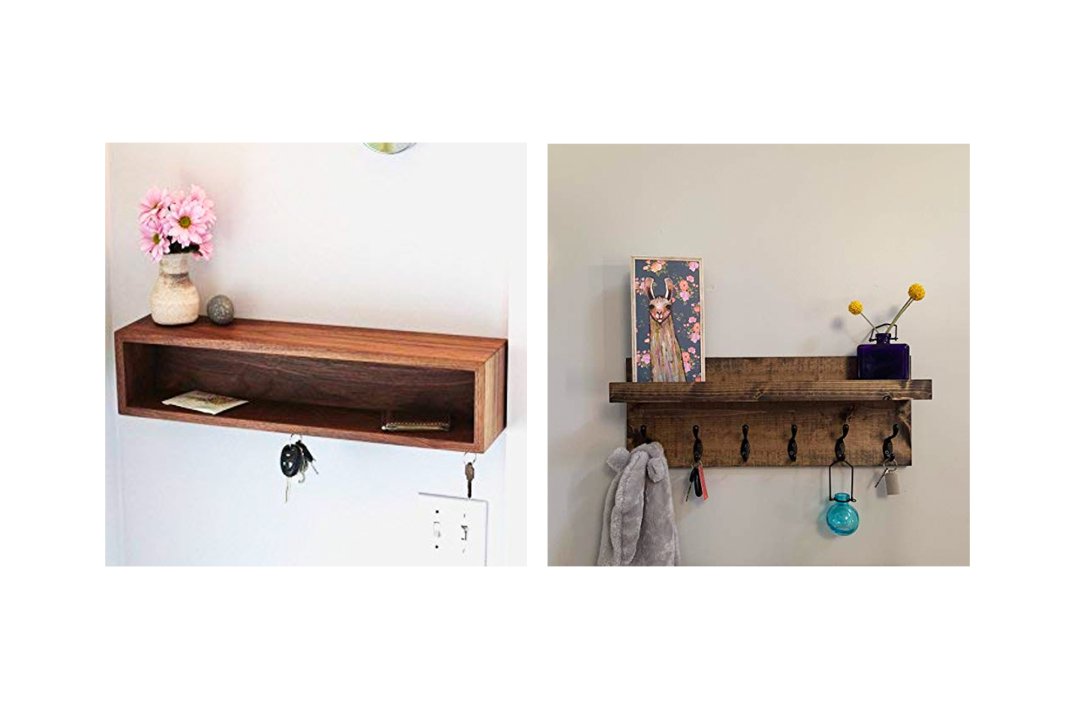 Add Storage and Personality with Shelves
A persistent problem with apartments is their lack of storage. Here's a great way to add storage and personality: Hang a shelf! A shelf with hooks below is especially welcome in a tight entryway: You can use the shelf for keys, mail, and other sundries, and hang bags and coats below.
This 3-foot-long entryway organizer has enough hooks to hang everything you need for even the slushiest of winters. (Try the 2-foot version for a smaller space.) And this floating wooden shelf is gorgeous, modern, and has magnets underneath that hold your keys.