Welcome to Devil's Millhopper Geological State Park!!!
Walking down a long stretch of boardwalk will normally lead you to a pristine Florida beach – but one boardwalk takes you somewhere quite different. You can unlock your inner Eliza Thornberry and explore a gorgeous mini hidden rainforest, right here in the Sunshine State.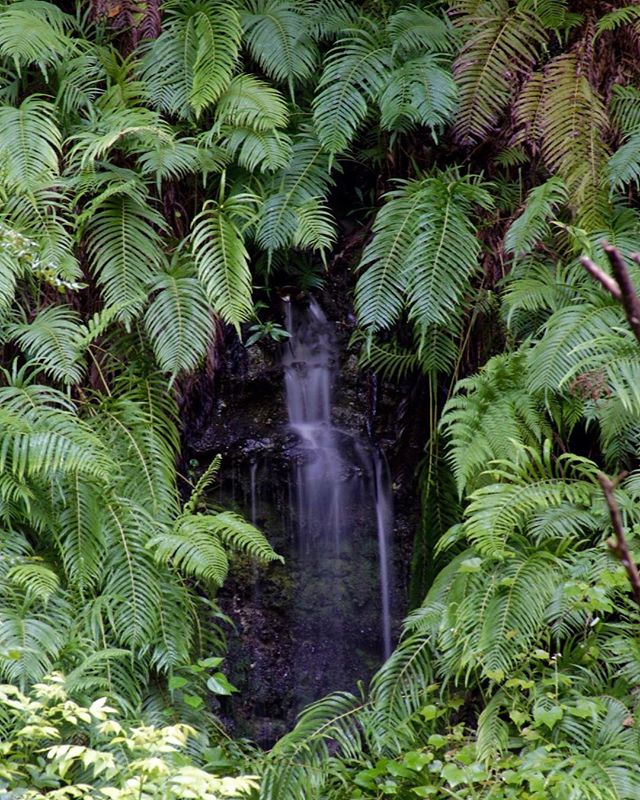 Nestled among the trees in Gainsville Florida, The Devil's Millhopper State Park will make you feel like you're in a dense but miniature version of a luscious tropical rainforest. Although sinkholes are common in Florida, this unique sinkhole features over 100 meters of exposed strata rock and sinks 120 feet into the earth.
The boardwalk is built into the sides of the sinkhole, allowing you to adventure toward the muddy pools at the bottom and observe all of the lush greenery on the way down. The sinkhole created a special canopy of trees that cast a soft shade over the entire boardwalk and bottom, which allows the plant life here to thrive – and will keep you cool during your venture down into the Devil's Millhopper. You can even see some cute little mini waterfalls.
Check out how absolutely gorgeous this mini Florida rainforest is below: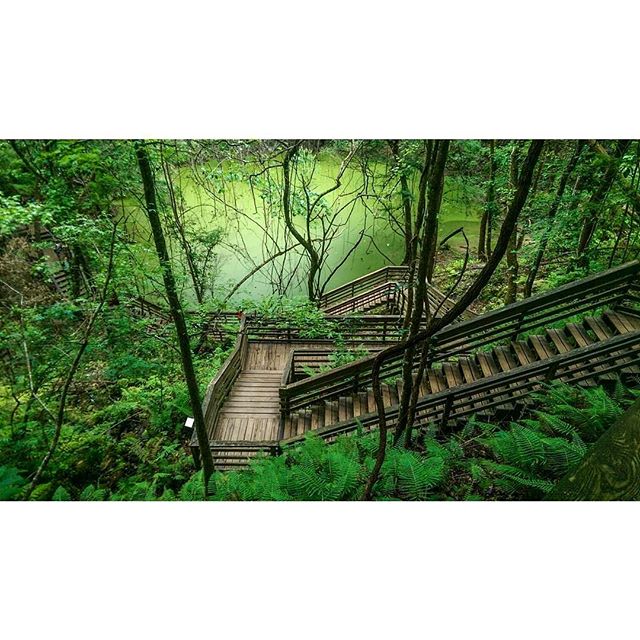 To enter the park, it's $4 per vehicle that seats up to 8 people, which is super cheap to be able to explore this hidden treasure. Pedestrians or bicyclists get in even cheaper for a mere $2 – making The Devil's Millhopper a really affordable day out.
The Devil's Millhopper Sinkhole is located at 4732 Millhopper Rd.
Gainesville FL 32653 and is open from 9 am to 5 pm Wednesday through Sunday, with the park being closed on Mondays and Tuesdays. Enjoy your trip!!